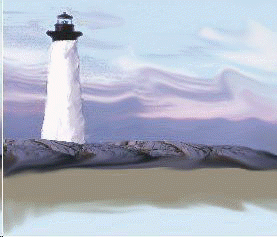 Season
Support
Education
About
Contact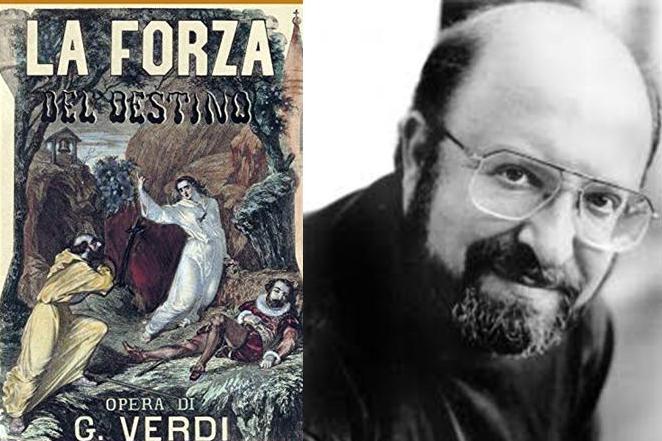 All Donations are Fully Tax-Deductible


Volunteering Opportunities
Donors Levels
Matching Funds Corporations List

Please consider joining this important, world-class cultural cause -- a true necessity in a region lacking a summer Grand Opera venue!!

The generous support of philanthropically-minded donors such as you constitutes the backbone of our Festival!!

Any and all contributions help bring us that much closer to our goal!! Remember, your gift is fully tax-deductible! And we perform true miracles with funding to make your support dollars go as far as possible!!

Please feel free to call us with any questions or to discuss matters further at (215) 906.5757 or email us at OperaFestivalTix@aol.com.

We thank you in advance for your generous support to this worthy endeavor and for personally helping make Summer Grand Opera in our area possible!!

The Atlantic Coast Opera Festival currently has several volunteering opportunities to help insure its upcoming 2014 Season is a great success! Openings in the Marketing, Development, as well as Educational Outreach departments. Once the Season opens, we also welcome you onstage as a supernumerary!

Please contact our office at (215) 906.5757 or via email at OperaFestivalTix@aol.com to discuss further. Thank you!
Donors Levels
Diamond Jubilee------------------------------------------------------------------- $ 101,000 and up
Diamond----------------------------------------------------------------------------- $ 54,000
Gold--------------------------------------------------------------------------------- $ 22,000
Platinum----------------------------------------------------------------------------- $ 11,000
Emerald------------------------------------------------------------------------------- $ 5,700
Ruby---------------------------------------------------------------------------------- $ 2,500
Sapphire------------------------------------------------------------------------------ $ 1,100
Opal------------------------------------------------------------------------------------- $ 570
Benefactor------------------------------------------------------------------------------ $ 250
Friend----------------------------------------------------------------------------------- $ 108