<![if pub11]>

SEASON POSTPONED -- PLEASE CHECK BACK SOON!!


The Atlantic Coast Opera Festival Proudly Announces
its Summer 2017 Season Exciting Double Bill!!
Mascagni's Blockbuster
Cavalleria Rusticana...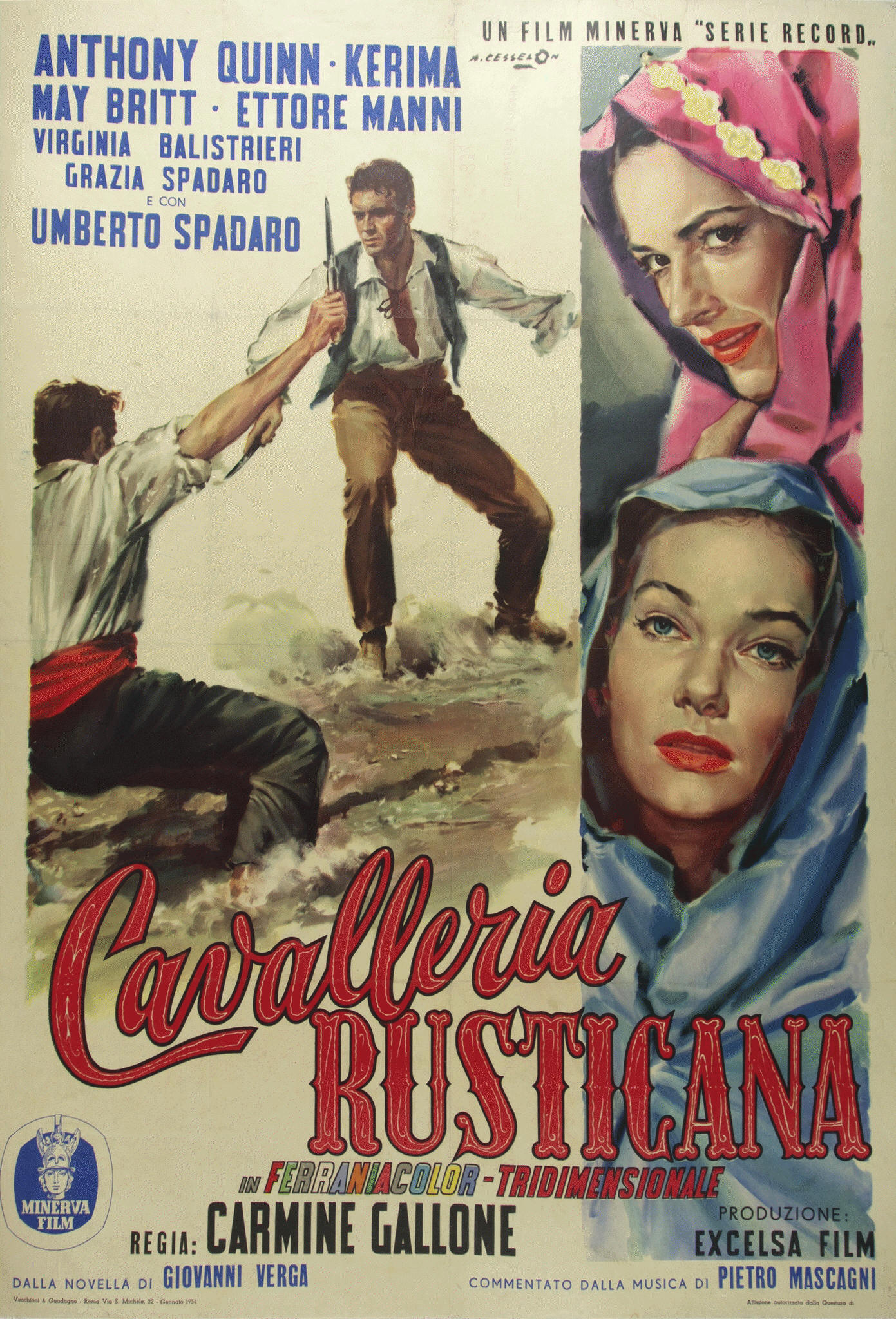 Paired with Giacomo Puccini's Parisian Thriller
Il Tabarro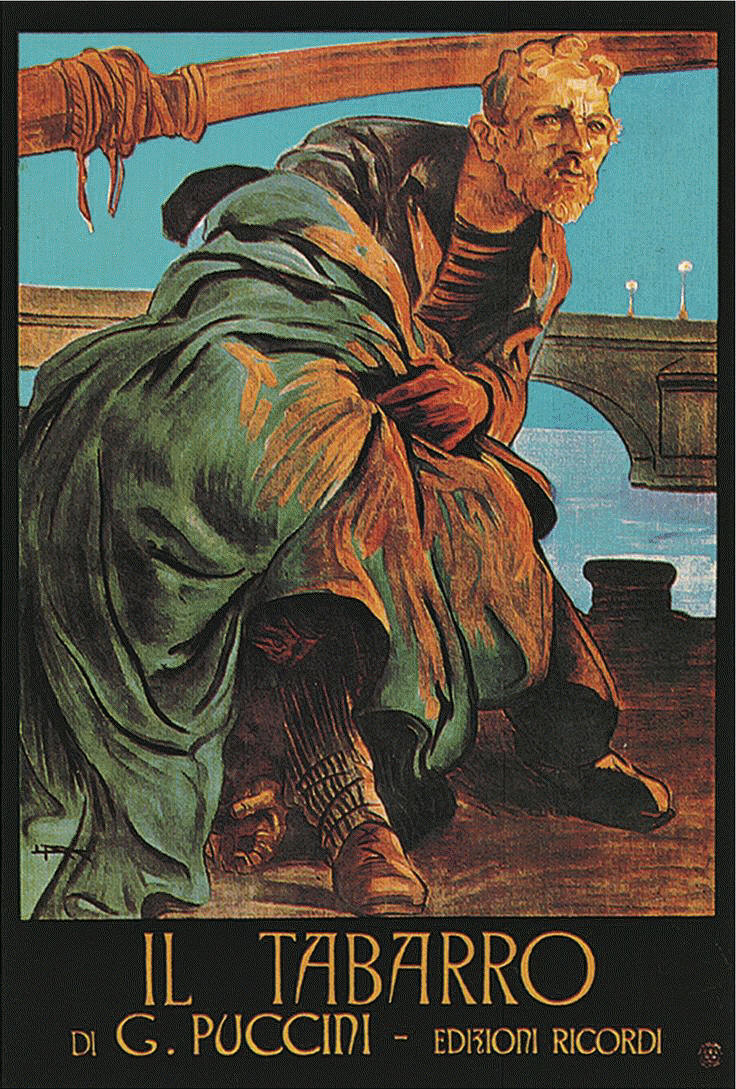 Featuring the Festival exceptional
"Opera Stars of Tomorrow"
Along with its International Level Orchestra-in-Residence, The
Philadelphia Symphony Orchestra
with the Festival Founder, International Celebrity Dramatic Baritone/Conductor
Maestro Robert McFarland
At the Helm!!

Includes 1 Performance Free !!


August 23 & 27, 2017

Wednesday, August 23, 2017 @ 6pm
FREE "Preview Performance"!!
Wednesday, August 23, 2017 @ 6:00pm
Free Library of Philadelphia
Logan Square