<![if pub11]>

The Atlantic Coast Opera Festival Proudly Announces
its Summer 2019 Season
La Forza del Destino
by Guiseppe Verdi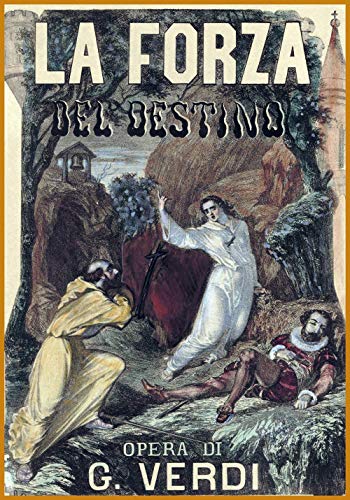 Featuring the Festival exceptional
"Opera Stars of Tomorrow"
Along with its International Level Orchestra-in-Residence, The
Philadelphia Symphony Orchestra
Please Check Back Soon for Updates!!

---
AUDITION

The Atlantic Coast Opera Festival,
a Philadelphia-based
international summer Opera Festival, will hold its first round of Auditions
on

Saturday, June 29, 2019 as of 12:00 noon for its upcoming
Summer 2019 Season production of Giuseppe Verdi's La Forza del Destino (August.)

Sung in the original Italian under the leadership of internationally
renowned conductor Maestro Valéry Ryvkin
Casting for Mainstage, Young Artist Program, as well as Educational
Outreach and Internship Programs.
All Mainstage roles open (Leonora cover,) stipend remuneration.

To be considered for an audition, please forward CV/bio/photo/$366
audition fee electronically ASAP to OperaFestivalTix@aol.com.
Fee is payable electronically via www.Paypal.com at OperaFestivalTix@aol.com.

Please Note: Only Artists who have submitted their audition fee
will be considered for an audition (fee only cashed if Artist is selected to audition.)
Collaborative Pianist provided but may bring own.

Application deadline: Email Received: 6/27/2019.
Applications are accepted on a first come first serve basis due to the high numbers of applicants.

Audition Requirements: Your BEST 5 arias
Recorded auditions via YouTube link/CD/DVD accepted, Audition Fee applies.

Main criteria: great vocal talent/technique, professionalism and a positive attitude.
"What's age got to do with it?" ;) No age/experience/résumé/appearance etc. restrictions.

If you've already applied, you will be notified of your audition status shortly, thanks!

---
Please connect with us and Like us on Facebook at https://www.facebook.com/AtlanticCoastOperaFestival

Thanks!!

Questions at OperaFestivalTix@aol.com
«